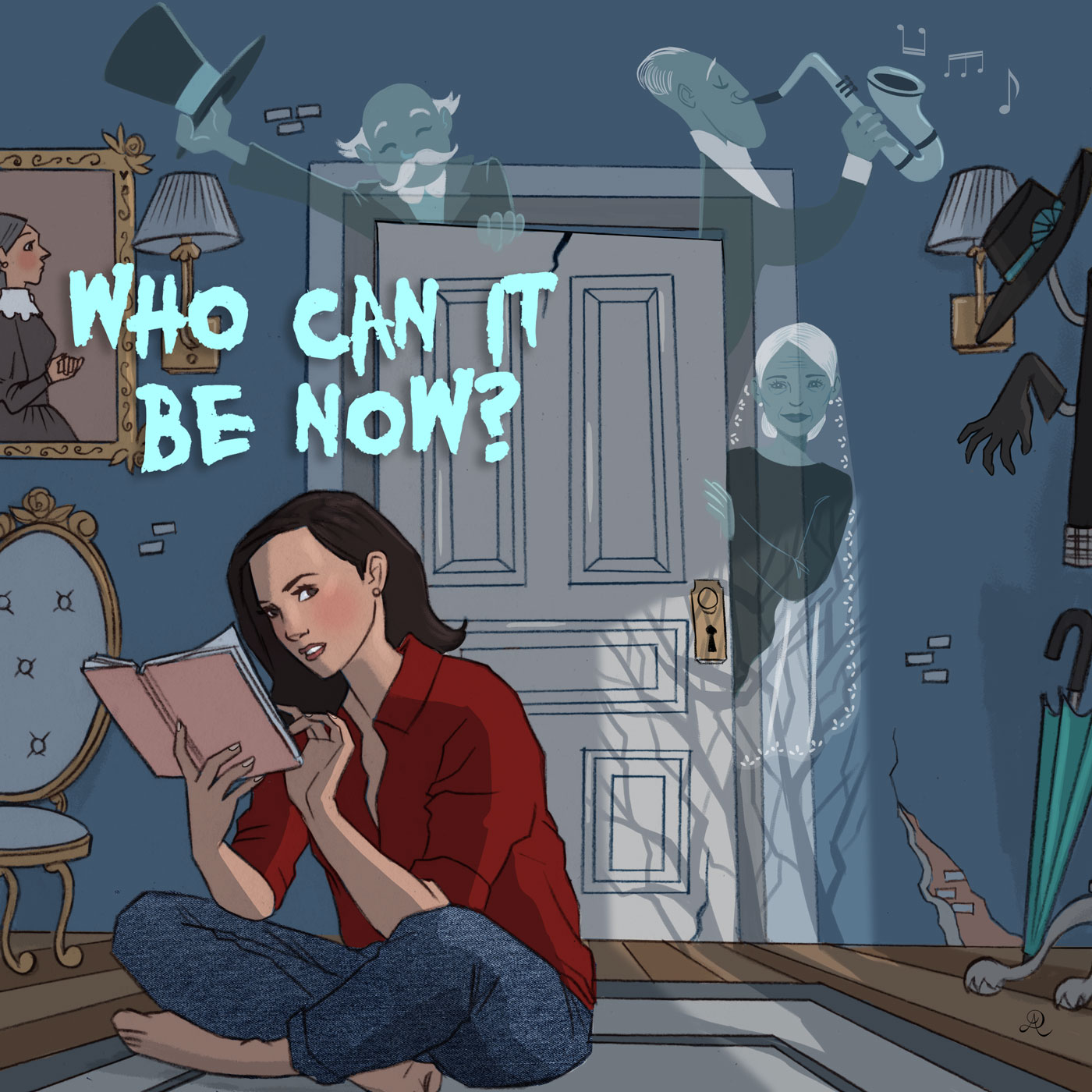 Welcome to episode 94 where important talks that will help you expand, grow, and transform in a way that is magical are going to take place.
There will be times in life when we are so hard on ourselves that we assign value to things based on other people's perspectives, despite the fact that we know better. As changes occur in our lives, we should live in line with our soul and consciousness. However, change can be frightening.
You are exhausted by your worry and fear about what might happen, yet sometimes all you need to do is give yourself over to your guides. How do you go about that? How do you allow your guides to guide you? Why is it crucial to bring your soul and consciousness into harmony? And why is it crucial that you surround yourself in your life with people who share your values and beliefs?
You know that changes are coming into your life. You've seen them on the horizon for some time now. The only question is whether or not you will be ready for them when they do arrive. As you continue on your life's path, listen to this episode to receive some fantastic insights.
If you want to know everything you require to achieve your greatest adventure while bridging the gap between where you are and where you want to be. You can check out 'Next Level Living' at the link: https://www.marilynalauria.com/next/
My book, "Guides: Mystical Connections with Soul Guides and Divine Teachers," is currently available. It includes personal stories from me and other authors, as well as exercises that can inspire and empower you and improve your life. You can purchase it at Common Sentience, Amazon, Barnes & Noble, and my website at https://www.marilynalauria.com/book.
I encourage you to also check out my Youtube channel at: https://m.youtube.com/c/MarilynAlauria
In this episode you'll learn about:
Importance of aligning your consciousness with your soul

Surrendering yourself to your guides

Having a healthier relationship with money
15:35 - a recent class/group I just had to leave & the lesson in it
48:07 - a belief that wanted to be born and shutting it down
50:37 - energetic sickness
1:01:09 - the horrible interview (I may do an episode on it)
Related episodes:
Eps 072 – 10x-ing Your Life
https://www.marilynalauria.com/eps-072-10x-ing-your-life/
Eps 089 – How Your Guides Can Make Your Dreams Come True
https://www.marilynalauria.com/episode-89-how-your-guides-can-make-your-dreams-come-true/
Eps 091 – Journey with Guides: Mystical Connections to Soul Guides and Divine Teachers
https://www.marilynalauria.com/eps-091-journey-with-guides-mystical-connections-to-soul-guides-and-divine-teachers/

Don't forget new episodes come out every Thursday!
Follow and rate the podcast on Apple Podcast. Help us spread the word by sharing this episode with a friend.
If you have any questions, email whocanitbenowpodcast@gmail.com
Get your Guide at https://marilynalauria.com/guide
_______________________________
Follow me on social:
Facebook: https://www.facebook.com/marilynalauria1
Instagram: https://www.instagram.com/marilynalauria