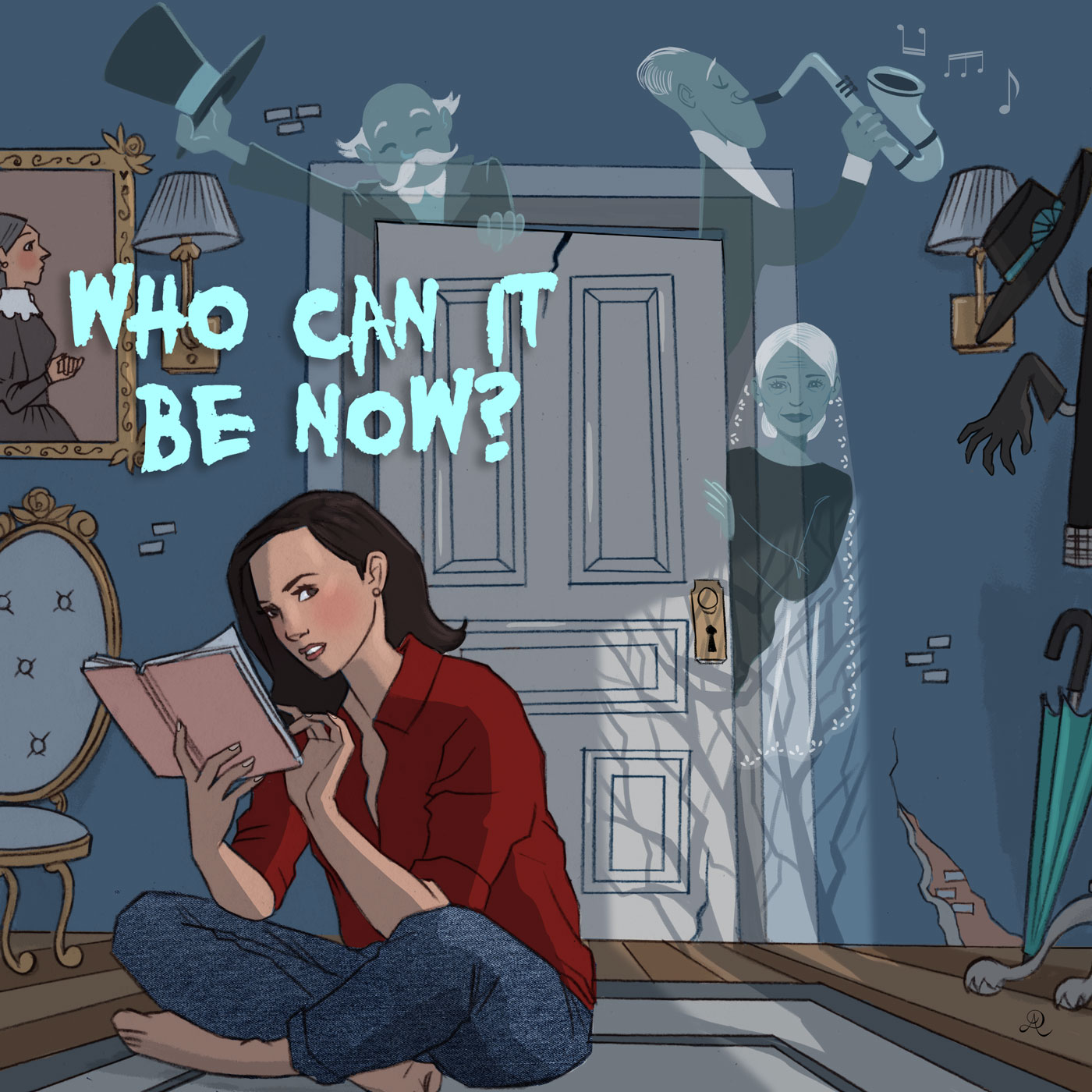 I have a special surprise for you. This bonus episode is going to blow your mind. Let me shar a bit of what you are going to hear.
This is how it went down.
I can't sell it!!
I can't sell it!!!
I don't know what's wrong with me?!
Why am I running away from sales? Why can't I sell?
It's gotten to a point where I have to sell. I have to let people know what I have.
People come to me and tell me how great my programs are. They say, We know you don't like us to gush on you, but this really changed my life.
And I tell them, I didn't do that; you did that! I gave you the product. I gave you channeling. I taught you how to use your own instrument. But you did the work! You changed your life! I'm not a guru.
I am a teacher, a facilitator, a gatherer of people.
I'm great at creating safe communities where people excel.
I'm superb at teaching you how to see, hear, feel sense and know and use your psychic gifts to live your life.
And then I realize, I have to sell… I have to let people find me. Know me. See me. Hear me.
So, I asked my business friends for help. People I trust.
And they say, You have to sell, Next Level Living.
So I go to the computer and I CAN'T sell it! What is wrong with me?
Take a listen to this bonus episode to hear the rest of the story and find out what happened next.
CLICK HERE to learn more about Next Level Living
If you have any questions, email whocanitbenowpodcast@gmail.com
Get your Guide at https://marilynalauria.com/guide
_______________________________
Follow me on social:
Facebook: https://www.facebook.com/marilynalauria1
Instagram: https://www.instagram.com/marilynalauria