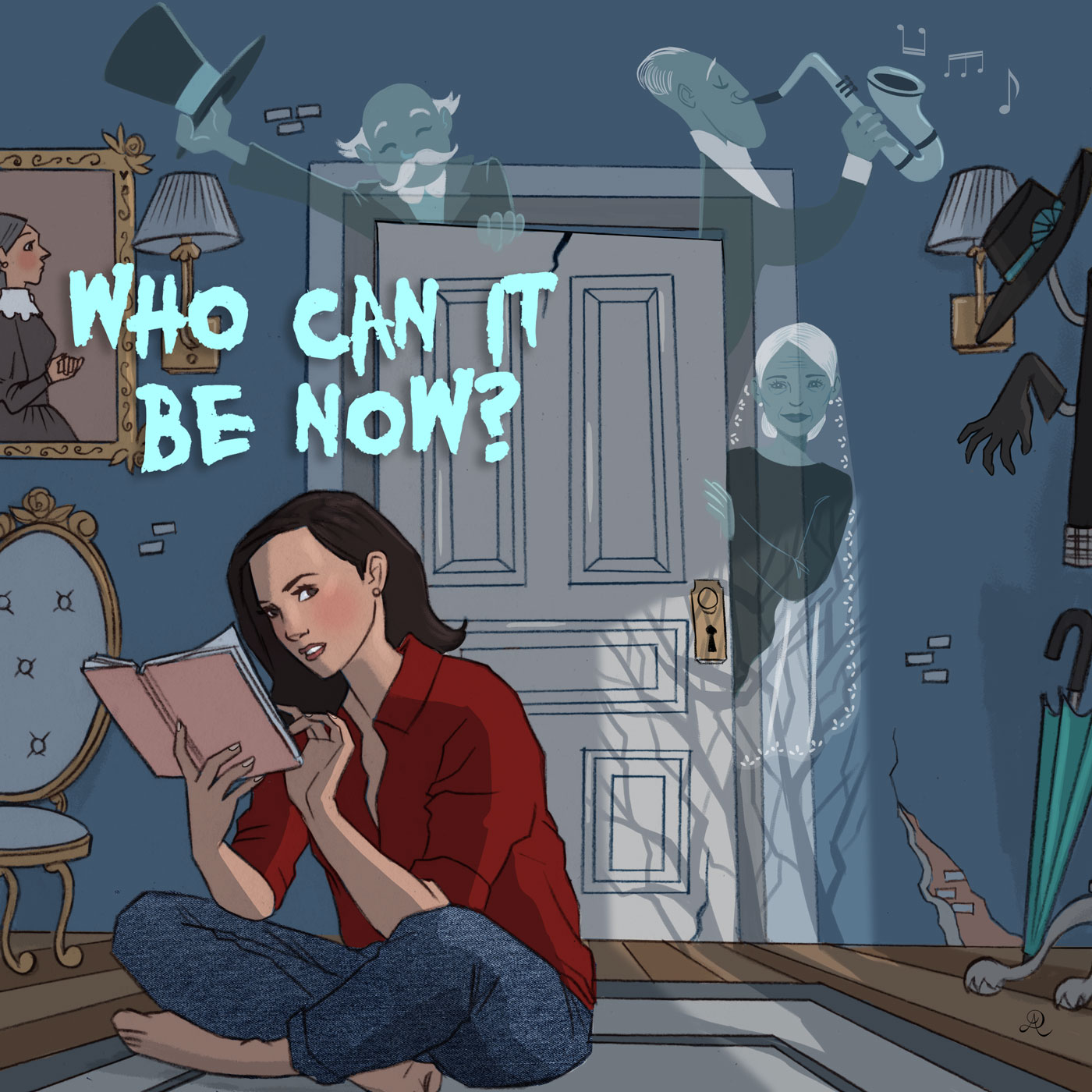 Today, we are hosting a very special pod party where I will be having an engaging discussion on how to genuinely surrender to your guides, how to connect consciousness and the soul, and the revelations that come with growth.
I along with my Guide will also be sharing with you some techniques and tools for you to dive into your soul and really have a conversation with yourself so that you are moving through life easier. Since I'm going through a massive transformation, a lot of change, a lot of growth, and a lot of expansion in my life, I'm getting downloads upon downloads. A lot of epiphanies and lessons come from that.
Decisions made by consciousness are not always in harmony with your soul. There are times when your decisions are not guided by your soul; rather, they are driven by your fear of repeating previous mistakes or your anxiety about the uncertain future. This constant fear and anxiety wear out your mind, body, and soul, and the constant failure eats you up.
Is there a reason why some of your decisions have led you to encounter failures in your life? And what can you do to change it? Listen to today's podcast to discover the answers you've been looking for and to learn more about creating wonderful things in alignment with who you are.
"Guides: Mystical Connections with Soul Guides and Divine Teachers," my book, is now available. It contains personal experiences from me and other authors, as well as exercises to inspire, empower, and enhance your life. It's available at Common Sentience, Amazon, Barnes & Noble, and my website, https://www.marilynalauria.com/book.
For the first 30 days, you can take advantage of a $1 trial offer for Membership for Your Soul. If you want to try it out, go to https://marilynalauria.securechkout.com/trial-offer.
And if you wish to participate in significant discourse and beautiful interactive sessions, you can also secure a spot at the upcoming Pod Party by visiting this website: https://www.marilynalauria.com/party/.
In this episode you'll learn about:
Trusting yourself and your Guides

Why we experience disruption in life

Bridging the gap between your consciousness and your soul
04:54 - an instrument meditation
19:30 - change and trust
39:17 - Q&A segment
58:39 - a reading on number 323
Related episodes:
Eps 091 – Journey with Guides: Mystical Connections to Soul Guides and Divine Teachers
https://www.marilynalauria.com/eps-091-journey-with-guides-mystical-connections-to-soul-guides-and-divine-teachers/
Eps 089 – How Your Guides Can Make Your Dreams Come True
https://www.marilynalauria.com/episode-89-how-your-guides-can-make-your-dreams-come-true/
Ep 66: WTF Am I Doing Wrong or Right?
https://www.marilynalauria.com/eps-066-wtf-am-i-doing-wrong-or-right/
Don't forget new episodes come out every Thursday!
Follow and rate the podcast on Apple Podcast. Help us spread the word by sharing this episode with a friend.
If you have any questions, email whocanitbenowpodcast@gmail.com
Get your Guide at https://marilynalauria.com/guide
_______________________________
Follow me on social:
Facebook: https://www.facebook.com/marilynalauria1
Instagram: https://www.instagram.com/marilynalauria