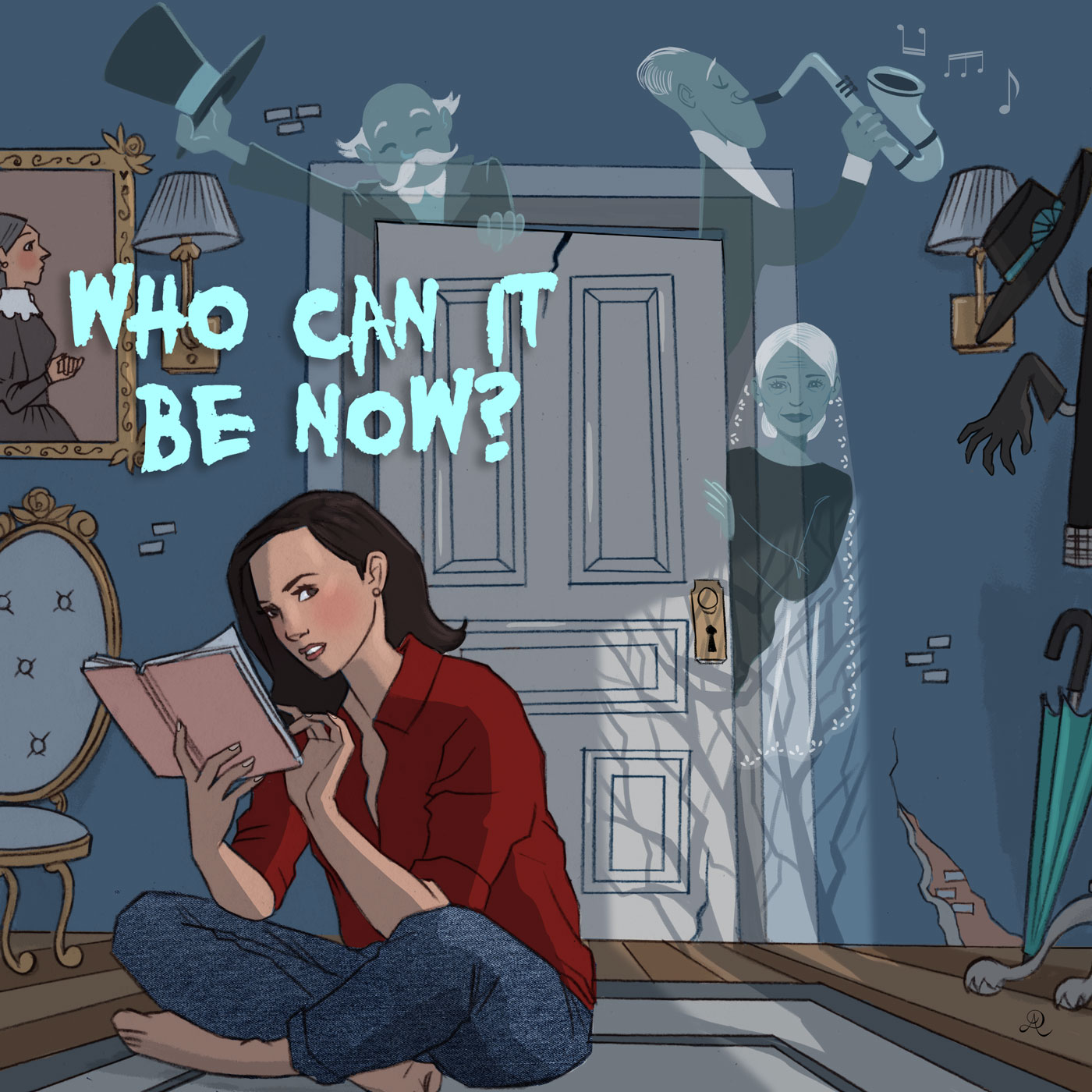 Welcome to the Pod Party for today, where I will be having an insightful conversation with a few readers of my book, "Guides: Mystical Connections with Soul Guides and Divine Teachers." We'll discuss letting go, surrendering, and having direct experiences with your guide.
It is essential to have an anchor in life, whether that anchor is a person or a thing, especially during challenging times so that you can feel like you have some degree of control and security over your life. However, it is also important to keep in mind that in order for the guidance to be helpful, you need to have a close relationship with yourself. I cannot stress this enough.
It is common for us to buy products and services in the hope that they will heal us in some way, help us earn more money, advance in our careers, or give us a flourishing romance. The thing that I've noticed is, that no matter what or how much you invest in those products, if you don't have an intimacy with your own heart and soul, nothing will happen.
If you want the product to affect you, you need to make sure that you are open to receiving the guidance offered to you. How can you get yourself in sync with a product so that it can make your life easier and provide the value that you require? Listening to this podcast will provide you with the answer, as well as insights that will be helpful to you as you travel through life.
"Guides: Mystical Connections with Soul Guides and Divine Teachers" is the name of my book, which can now be purchased. It has personal stories written by me and other authors, as well as exercises that could change your life and give you inspiration and a sense of personal power. In addition to Amazon, Barnes & Noble, and Common Sentence, you can buy it on my website, https://www.marilynalauria.com/book.
For the first 30 days, you can take advantage of a $1 trial offer for Membership for Your Soul. If you want to try it out, go to https://marilynalauria.securechkout.com/trial-offer.
You must know everything you need to know if you want to bridge the gap between where you are and where you want to be. To learn more about "Next Level Living," go to the following website: https://www.marilynalauria.com/next/
In this episode you'll learn about:
Having a conversation with yourself 

Connecting with your guide

Taking full responsibility for who you are
19:48 - let's play a game with your guides
59:40 - Q&A segment
1:14:47 - number reading for 816
Related episodes:
Eps 092 – Pod Party #9 – The One Thing You Need to Change Your Life
https://www.marilynalauria.com/eps-092-pod-party-9-the-one-thing-you-need-to-change-your-life/
Eps 091 – Journey with Guides: Mystical Connections to Soul Guides and Divine Teachers
https://www.marilynalauria.com/eps-091-journey-with-guides-mystical-connections-to-soul-guides-and-divine-teachers/
Eps 082 – Pod Party #5 – How to Live a Life From Your Heart and Soul
https://www.marilynalauria.com/eps-082-pod-party-5-how-to-live-a-life-from-your-heart-and-soul/
Don't forget new episodes come out every Thursday!
Follow and rate the podcast on Apple Podcast. Help us spread the word by sharing this episode with a friend.
If you have any questions, email whocanitbenowpodcast@gmail.com
Get your Guide at https://marilynalauria.com/guide
_______________________________
Follow me on social:
Facebook: https://www.facebook.com/marilynalauria1
Instagram: https://www.instagram.com/marilynalauria