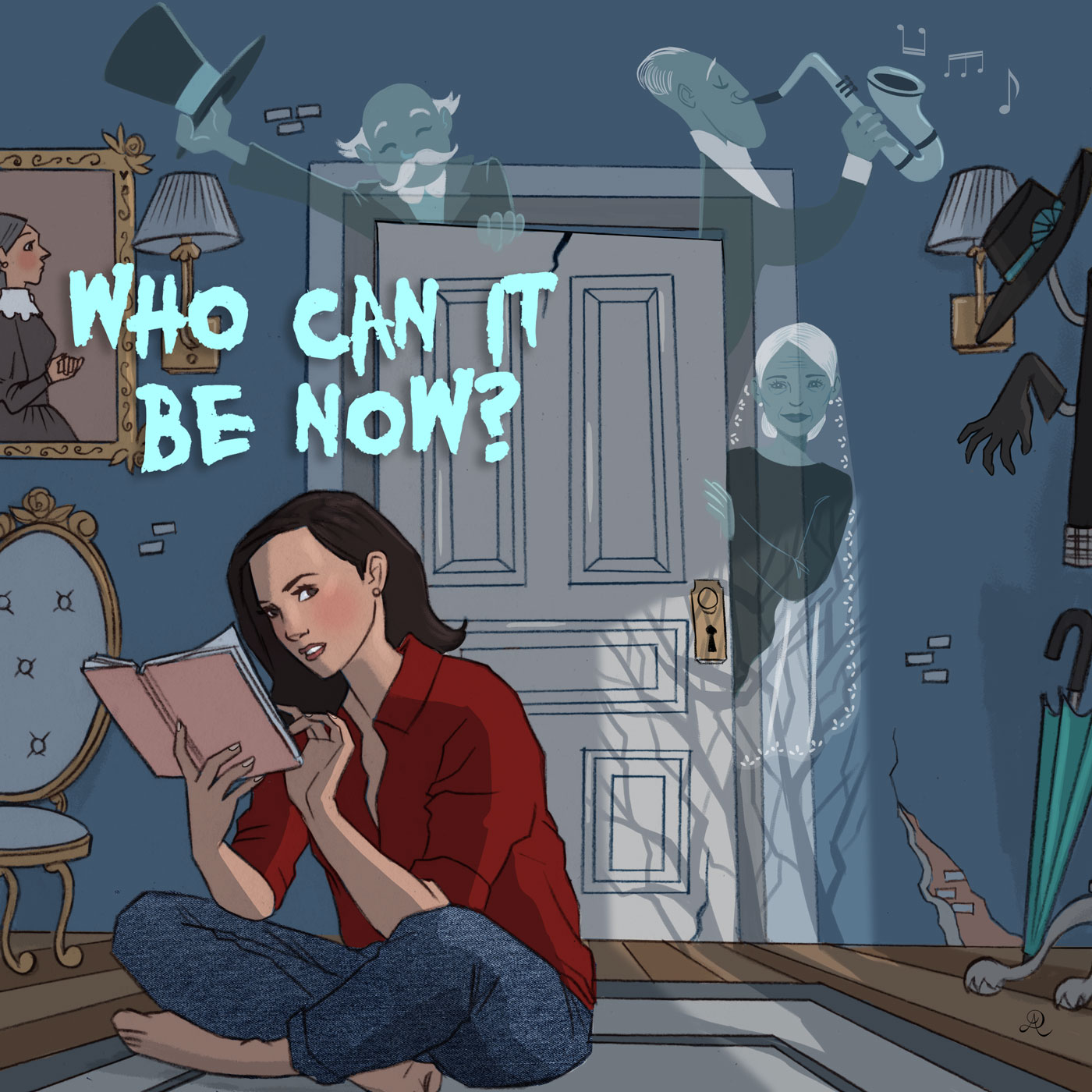 I am very excited to welcome you to today's Podcast where my soul sister Anna Maria Vasquez, a multisensory animal and nature intuitive, will be interviewing me about guides, connecting with them, getting to know your inner awareness, and how you know that you are forming a genuine connection with them.
You have to learn to live with change because life is full of ups and downs, which makes it difficult to have anything constant. In spite of this, your guides will always be there to guide you through life. Regardless of which phase you're at, there are going to be moments of doubt and anxiety, but your guide is your constant existence, a certainty in an uncertain world.
As your guide's love is pure and unconditional, they will help you get where you are supposed to be. But how do you write your own destiny? Listen to today's podcast to get your answer and to learn how to recognize the signs of guidance, the languages that your guides use to connect with you, the different kinds of guides, and how they can help you face different aspects of your development.
My book, "Guides: Mystical Connections with Soul Guides and Divine Teachers," is available for purchase. In addition to exercises that could change your life and provide you with inspiration and a sense of personal power, it contains personal stories that I have written as well as those of other authors. You can get it from my website, https://www.marilynalauria.com/book, as well as from Amazon, Barnes & Noble, and Common Sentence.
If you want to close the gap between where you are and where you want to be, you must be sufficiently informed. Visit the following website to learn more about 
"Next Level Living":https://www.marilynalauria.com/next/
For the first 30 days, you can take advantage of a $1 trial offer for Membership for Your Soul. If you want to try it out, go to https://marilynalauria.securechkout.com/trial-offer.
In this episode you'll learn about:
Co-creating life with your guides

Bringing your consciousness to your doubt

Getting into your inner awareness
26:03 - a personal story & a tool to help you connect
33:52 - a message for those that think they have guides
37:20 - Q&A segment
58:47 - a mini reading by Ana Maria to help with a question you have on your heart or mind
Related episodes:
Eps 091 – Journey with Guides: Mystical Connections to Soul Guides and Divine Teachers
https://www.marilynalauria.com/eps-091-journey-with-guides-mystical-connections-to-soul-guides-and-divine-teachers/
Eps 090 – Pod Party #8 How to Create an Intimate Relationship with Your Guides
https://www.marilynalauria.com/eps-090-pod-party-8-how-to-create-an-intimate-relationship-with-your-guides/
Eps 61 – Empowering Yourself with Your Guide
https://www.marilynalauria.com/eps-61-empowering-yourself-with-your-guide/
Don't forget new episodes come out every Thursday!
Follow and rate the podcast on Apple Podcast. Help us spread the word by sharing this episode with a friend.
If you have questions, email whocanitbenowpodcast@gmail.com
Get your Guide at https://marilynalauria.com/guide
_______________________________
Follow me on social:
Facebook: https://www.facebook.com/marilynalauria1
Instagram: https://www.instagram.com/marilynalauria