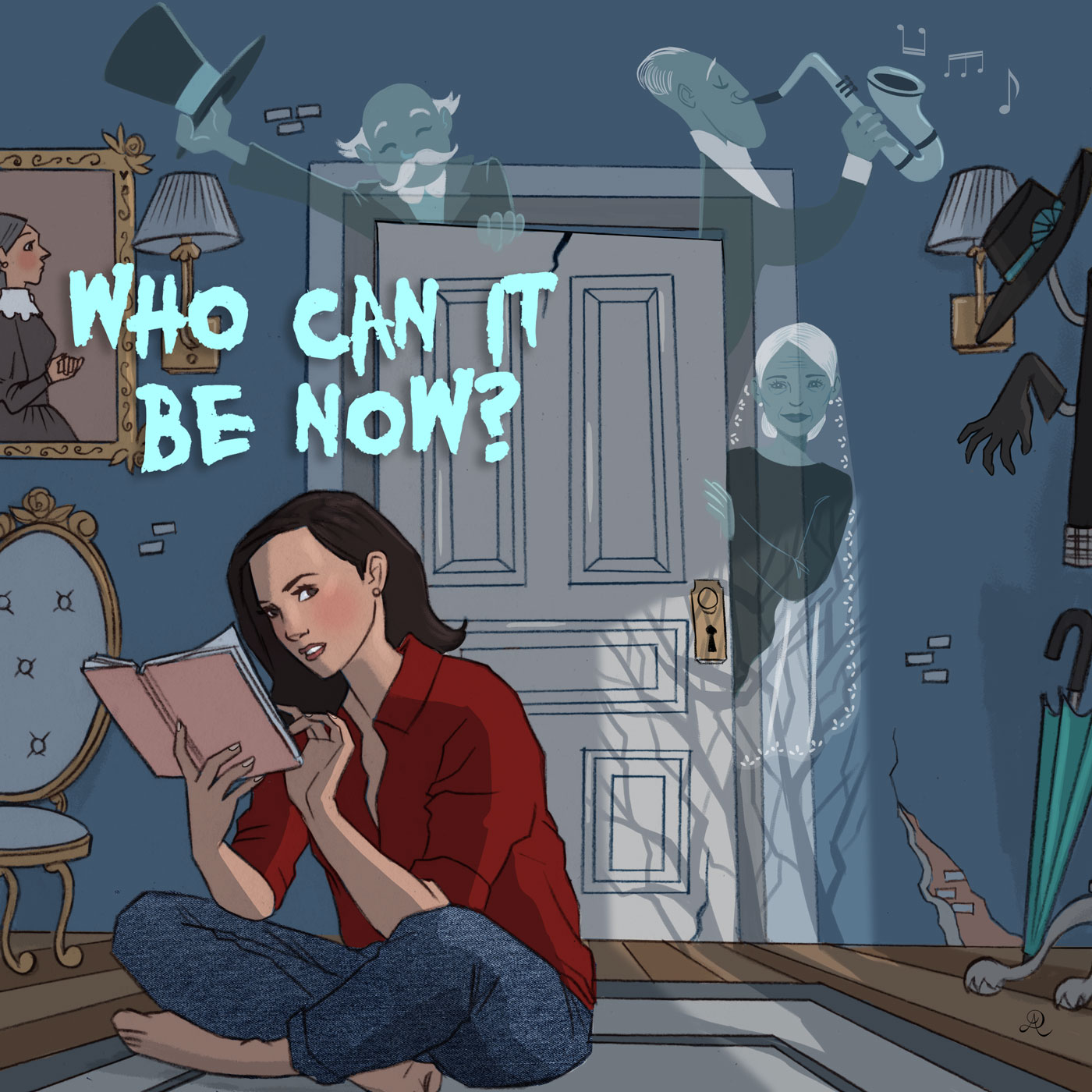 I'm happy to welcome you to Who Can It Be Now's 100th episode!
Wow! It's amazing that I've been able to keep producing this podcast and even more amazing that I enjoy it so much. And today I'm going to talk about business, your life, and how to live it from the inside out. I'm also going to do a reading on numbers and symbols and share personal stories that you might be able to relate to and that could help you on your journey through life.
When you have to make a change in your life, you have to be serious about it and really take charge of it because things won't always go your way. Your business will not always be smooth sailing. There will be times when revenues are not going up, or the marketing strategies you have high expectations for are not working. There will be frustrations and failures that you will inevitably encounter. 
However, if you view those obstacles as a means of progress, development, and expansion, it will be beneficial to you, and your business, and will help you mature as an entrepreneur and as a person. If you want to learn more about running a business, dealing with failure, living an empowered life, growing your life and business from the inside out, and applying lessons to your life, listen to this episode.
Bridge the gap between where you are and where you want to be while having a blast! Visit https://www.marilynalauria.com/next to learn more about Next Level Living.
Guides: Mystical Connections with Soul Guides and Divine Teachers — the title of my book, which is currently available for purchase. It has stories from me and other authors about our own lives and exercises that can inspire, empower and help you live a better life. You can buy it at Common Sentience, Amazon, Barnes & Noble, and on my website, https://www.marilynalauria.com/book. 
If you have any questions about my life, I'll be glad to answer them. You can email me at care@marilynluria.com.
In this episode you'll learn about:
Living your life with empowerment

Building your life and business from the inside out

New experience brings new emotion
19:24 - a new therapist and my gnarly day
31:18 - standing in the power of who you are
51:38 - what bugs me about business
57:14 - an interview question I was asked recently
1:04:01 - a reading on 555 and 220
1:10:14 - an exciting surprise
Related episodes:
Eps 61 – Empowering Yourself with Your Guide
https://www.marilynalauria.com/eps-61-empowering-yourself-with-your-guide/
Ep 66: WTF Am I Doing Wrong or Right?
https://www.marilynalauria.com/eps-066-wtf-am-i-doing-wrong-or-right/
Eps 072 – 10x-ing Your Life
https://www.marilynalauria.com/eps-072-10x-ing-your-life/ 
Don't forget new episodes come out every Thursday!
Follow and rate the podcast on Apple Podcast. Help us spread the word by sharing this episode with a friend.
If you have any questions, email whocanitbenowpodcast@gmail.com
Get your Guide at https://marilynalauria.com/guide
_______________________________
Follow me on social:
Facebook: https://www.facebook.com/marilynalauria1
Instagram: https://www.instagram.com/marilynalauria