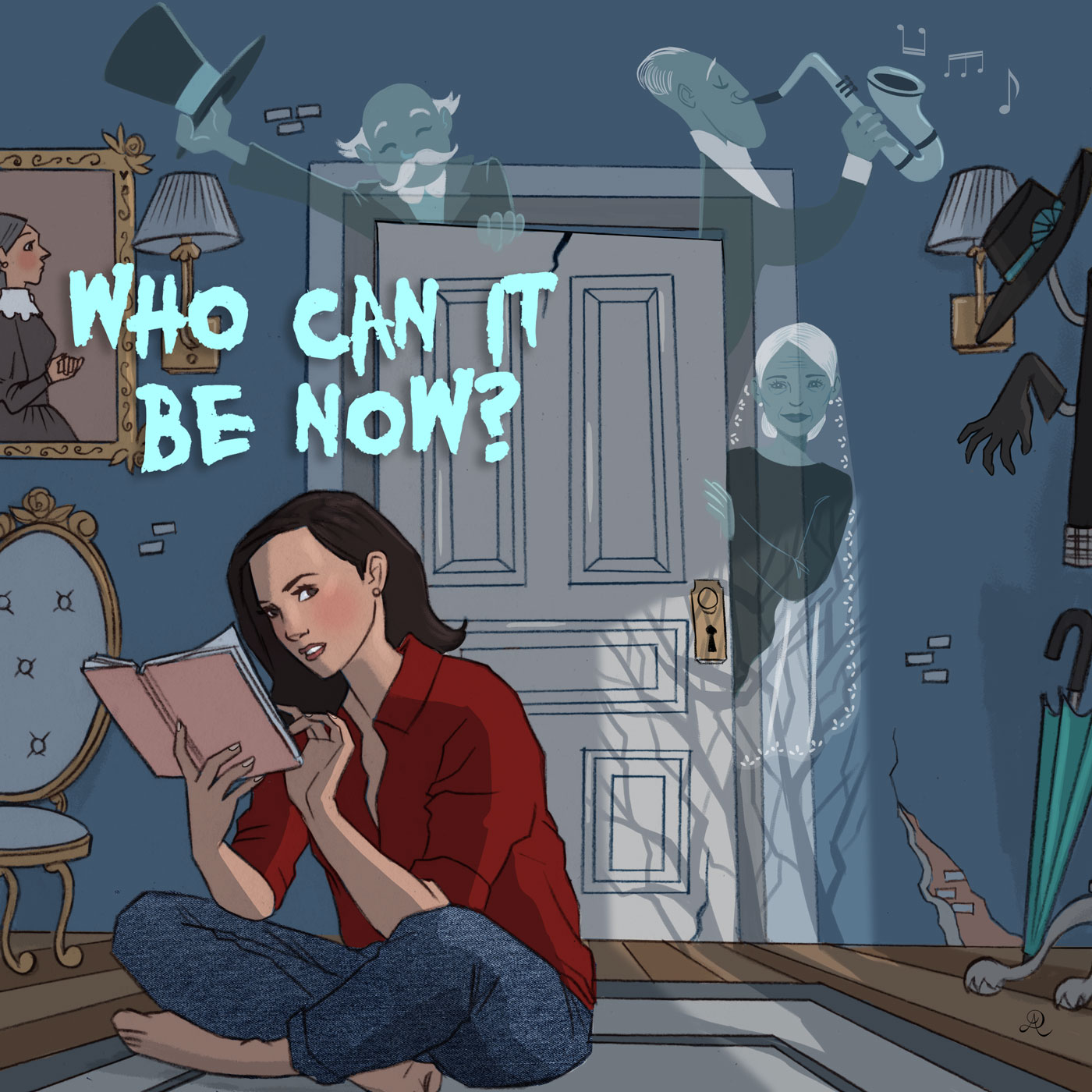 Hello everyone, I am very excited to welcome you to this week's edition of Who Can It Be Now. In this episode, I will be talking about how crucial it is to believe in both yourself and your product when you are running a business. In addition, I'll give you some advice on how to use your passion as an anchor while using marketing, business, and sales system.
Selling a product and running a business is not always a walk in the park; you may expect to encounter a great deal of skepticism and disbelief from customers. You are going to run into a wall, and when you do, you are going to probably make some mistakes, you are going to probably trip, and you are most likely to fall.
However, overcoming obstacles is essential to growing and making progress. It is something that you will inevitably face, and it is something that you have to become accustomed to overcoming, whether it is in your career or in your personal life. These challenges will help you and your product become more authentic, which will ultimately lead to your development.
And in order to accomplish your goal, it is critical that you have a genuine belief in what it is that you have to offer. How do you overcome the doubts that others have in you, as well as the doubts that you have in yourself? How do you stay true to your convictions? Is it possible to sell products in which you do not have confidence?
This episode will teach you more about conducting business with integrity, standing up for what you know to be true, believing in yourself, and more.
Send me an email at care@marilynluria.com if there is anything related to business that you are interested in learning.
If you want to discover everything you need in order to realize your potential, check out 'Next Level Living' at https://www.marilynalauria.com/next/.
"Guides: Mystical Connections with Soul Guides and Divine Teachers" is my book. It features my and other authors' personal stories and exercises to inspire, empower, and transform your life. You can purchase it at Common Sentience, Amazon, Barnes & Noble, and my website https://www.marilynalauria.com/book.
In this episode you'll learn about:
Standing in the value of what you offer

Validating your product

Selling a product you truly believe in
14:15 - first hot seat coaching about being seen with Irene
36:10 - second hot seat coaching about business mindset with Mary
Related episodes:
Ep 66: WTF Am I Doing Wrong or Right?
https://www.marilynalauria.com/eps-066-wtf-am-i-doing-wrong-or-right/

Eps 072 – 10x-ing Your Life
https://www.marilynalauria.com/eps-072-10x-ing-your-life/
Eps 100 – Your Business, Your Life from the Inside Out
https://www.marilynalauria.com/eps-100-your-business-your-life-from-the-inside-out

Don't forget new episodes come out every Thursday! Follow and rate the podcast on Apple Podcast. Help us spread the word by sharing this episode with a friend.
If you have questions, email whocanitbenowpodcast@gmail.com
Get your Guide at https://marilynalauria.com/guide
_______________________________
Follow me on social:
Facebook: https://www.facebook.com/marilynalauria1
Instagram: https://www.instagram.com/marilynalauria