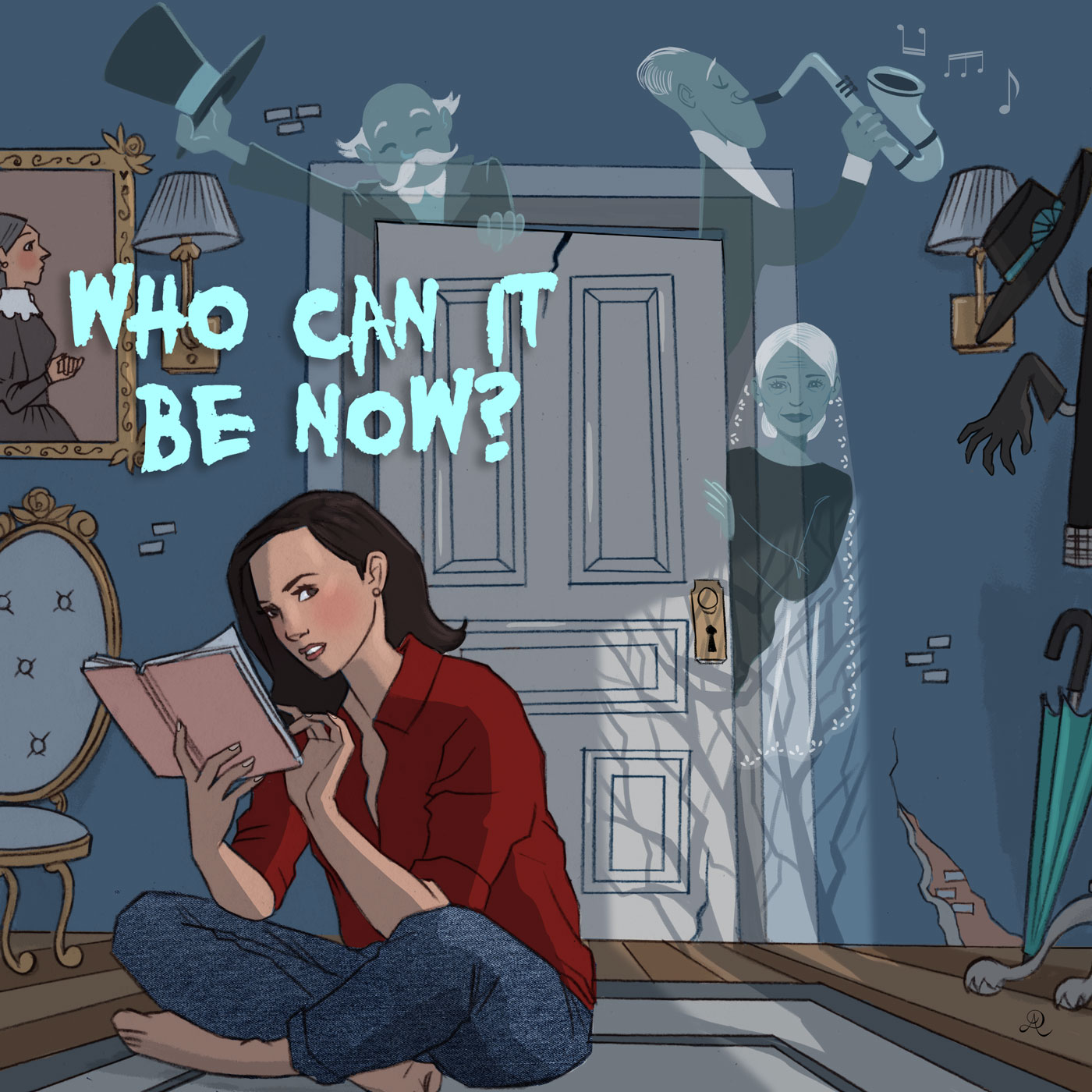 I am thrilled to invite you to this special pod party! Joining me are my soul stars from Membership for Your Soul, and we're going to have a meaningful discussion about standing your truth and personal struggles to which you may also be able to relate. I will also provide them with some guidance, strategies, and activities that they could find helpful in overcoming the challenges that they face in life.
If you have been listening to my podcast, then you are aware that I have been putting a significant amount of emphasis on business, including anything from developing businesses from the ground up to promoting goods in which one has genuine belief. But there are times when self-assurance is difficult to come by.
A lot of people are probably feeling lost and are having trouble with various aspects of their life, including the choices and decisions they are making. I believe that the root of all of these issues is a lack of self-worth. This podcast may help you realize how you can own your worth and recognize the power that lies within you. Owning your worth will change more aspects of your life than you would expect it to, and this episode may also help you recognize that power.
(photo credit: Jeremy Bishop)
You can check out my book, "Guides: Mystical Connections with Soul Guides and Divine Teachers." You'll find stories and activities that can improve your life and give you inspiration and power. You can also buy it at https://www.marilynalauria.com/book.
If you want to discover everything you need to realize your biggest adventure, Visit 'Next Level Living' at the link: https://www.marilynalauria.com/next/.
In this episode you'll learn about:
Having confidence in the choices you've made

Recognizing the Power inside you

Making space in your life
Related Episodes:
Eps 092 – Pod Party #9 – The One Thing You Need to Change Your Life
https://www.marilynalauria.com/eps-092-pod-party-9-the-one-thing-you-need-to-change-your-life/
Eps 095 – The Power of Soul Intelligence with Kristine Glein
https://www.marilynalauria.com/eps-095-the-power-of-soul-intelligence-with-kristine-glein/
Eps 100 – Your Business, Your Life from the Inside Out
https://www.marilynalauria.com/eps-100-your-business-your-life-from-the-inside-out
Don't forget new episodes come out every Thursday!
Follow and rate the podcast on Apple Podcast. Help us spread the word by sharing this episode with a friend.
If you have questions email whocanitbenowpodcast@gmail.com
Get your Guide at https://marilynalauria.com/guide
_______________________________
Follow me on social:
Facebook: https://www.facebook.com/marilynalauria1
Instagram: https://www.instagram.com/marilynalauria