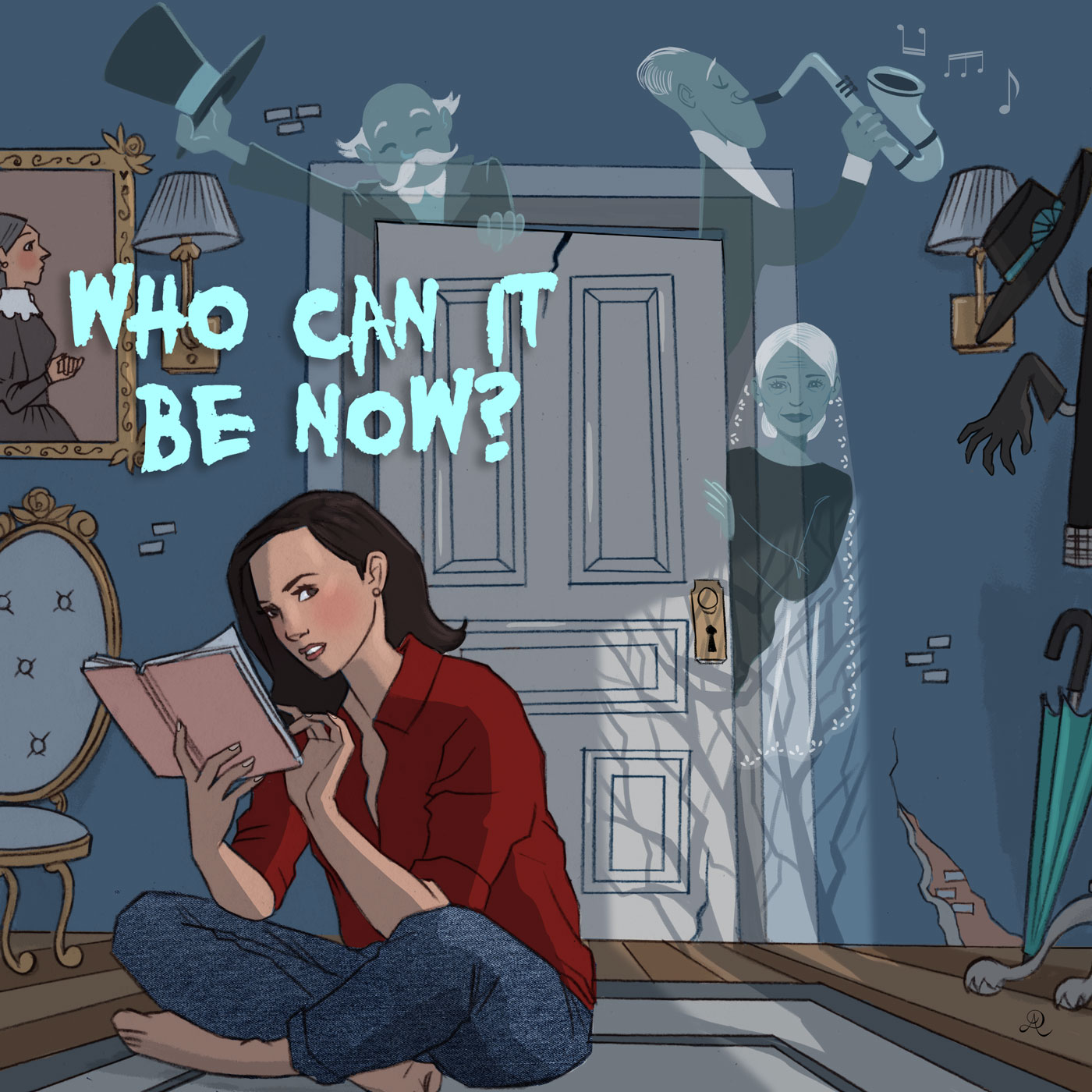 Hey everyone, welcome to this very special podcast where we are going to have an exciting conversation with Sandra Pelley. She is a Visionary of the Guide Academy. She wanders through realities playing with her guides, especially her inner child, and teaches others the fundamentals of connecting and interacting with their guides. Sandra will be discussing with us: trauma and how it can affect you even as an adult.
Traumatic events can impact us in many different ways, and even if we think we have moved past a specific incident, it might still resurface in unexpected ways. Our thoughts will never forget a terrible injury or event that happened to us, no matter how young we were at the time, even if we don't think we're old enough to recall it. And coping with them can be traumatic, and avoiding them can be difficult, even for adults.
How can you use your inner guidance to empower yourself and get past the fears brought on by traumatic events? Check out this episode to find out the answers. Also, you will learn more about how to let your inner guidance lead you, as well as the different types of trauma and how to deal with them.
You can read more about Sandra Pelley at https://www.sandrapelley.com/
If you wish to participate in significant discourse and beautiful interactive sessions, you can also secure a spot at the upcoming Pod Party by visiting this website: https://Jo/party/.
Visit https://marilynalauria.securechkout.com/trial-offer to take advantage of a $1 trial offer for Membership for Your Soul for the first 30 days.
In this episode you'll learn more:
"Little you" from an adult's perspective

Different types of trauma

How Expectations and Limiting beliefs hold us back
07:04 - who is the 'little you'?
16:16 - how the little you can help in daily life and decisions
21:47 - trauma and rewriting your story
29:54 - I AM Open mantra exercise
44:22 - I AM Love mantra exercise
53:10 - Q&A segment
Related Episodes:
Eps 61 – Empowering Yourself with Your Guide
https://www.marilynalauria.com/eps-61-empowering-yourself-with-your-guide/ 
Eps 094 – Healing the Space Between Your Soul and Consciousness
https://www.marilynalauria.com/eps-094-healing-the-space-between-your-soul-and-consciousness/
Eps 099 – Two Friends Talking About Guides – Ana Maria Vasquez Interview
https://www.marilynalauria.com/eps-099-two-friends-talking-about-guides-ana-maria-vasquez-interview/
Don't forget new episodes come out every Thursday! Follow and rate the podcast on Apple Podcast. Help us spread the word by sharing this episode with a friend.
If you have questions, email whocanitbenowpodcast@gmail.com
Get your Guide at https://marilynalauria.com/guide
_______________________________
Follow me on social:
Facebook: https://www.facebook.com/marilynalauria1
Instagram: https://www.instagram.com/marilynalauria